Veira Life offers Pregnancy Support Services
Veira Life offers Pregnancy Support Services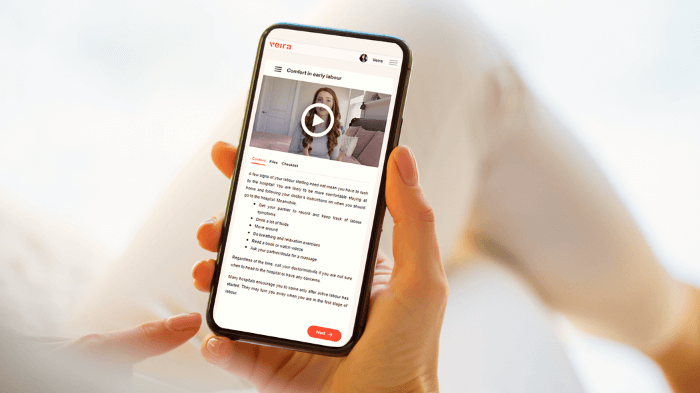 For you to really KNOW what to expect! Designed by experts & vetted by doctors, our prenatal classes help you understand and handle each phase with confidence and calm – from pregnancy and birthing to postnatal recovery, breastfeeding and babycare. We set you up to truly enjoy this magical ride!
Reassurance and support is always just a call away. You and your partner will need caring advice and support at various times on this journey. Our experienced coaches (doulas, midwives, childbirth educators and lactation counsellors) are available for Q&A or video consults tailored to your unique needs. You will not walk alone.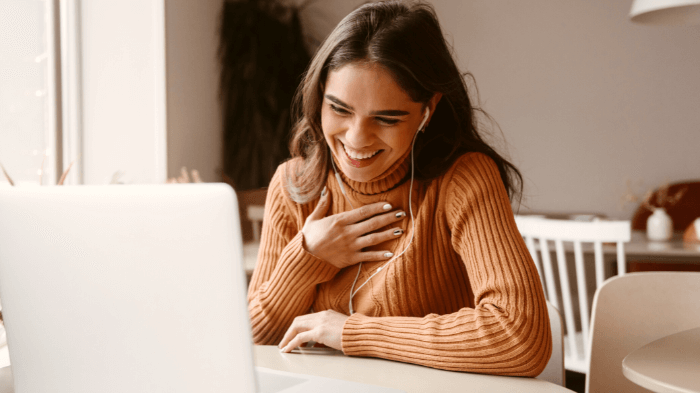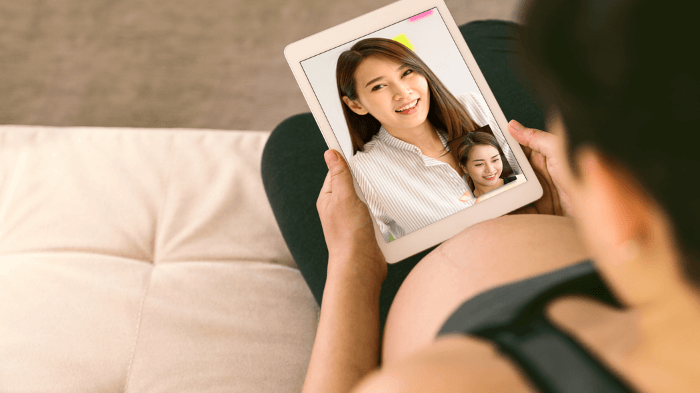 One platform for all pregnancy, postnatal and babycare advice! Getting the right professional advice can really ease your way. But it can be a challenge to find. This is why we brought all these experts together for you to consult on demand, in the comfort of your home. No more rushing around for appointments!
Access info, discuss challenges, celebrate joys! Whether it be webinars on topics ranging from pregnancy nutrition to gestational diabetes and birth planning to postnatal yoga or it be local meetups with other mums – breastfeeding mums, VBAC's, women in their last trimester – we are your village.