Veira Life Online Prenatal Classes
Guiding and supporting you every step of the way.
Veira Life Online Prenatal Classes
Guiding and supporting you every step of the way.
Discover Veira Life's online prenatal classes – learn about prenatal scans and pregnancy nutrition, discover ways to manage pain during labour, craft your own birth plan and postnatal recovery plan, know how to initiate breastfeeding, plan a successful transition back to work.
Feel confident and informed throughout your pregnancy and after.
Vetted by
OB-Gyn's
Packed with resources
Easily
accessible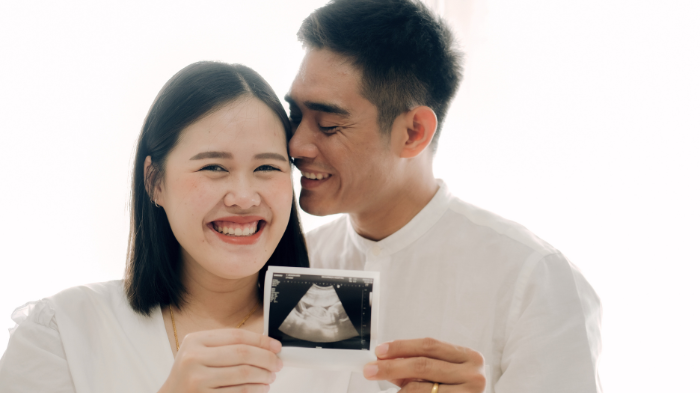 Designed to support and inform expectant couples as they prepare for the coming months. Get answers to your questions.
Register for the class for FREE and learn more about:
Get answers to all your questions about childbirth and create a birth plan tailored to your needs and wishes.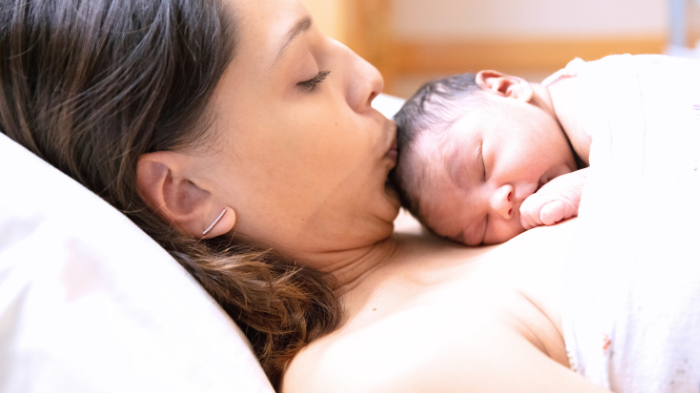 This class will help you to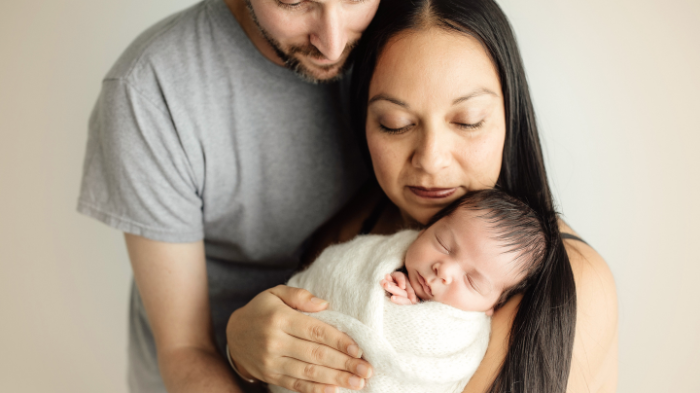 The Postnatal Recovery Guide
Don't lose focus on your own postnatal recovery. Get the information you need to set you up for your "Fourth Trimester"
This class will help you to
Breastfeeding can be challenging, get the information you need to make your breastfeeding journey much smoother.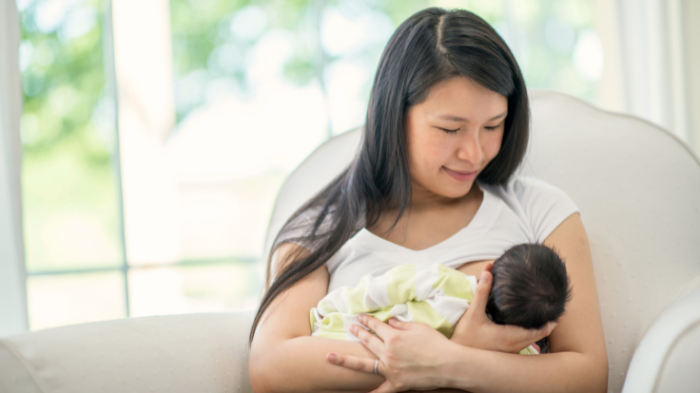 This class will help you to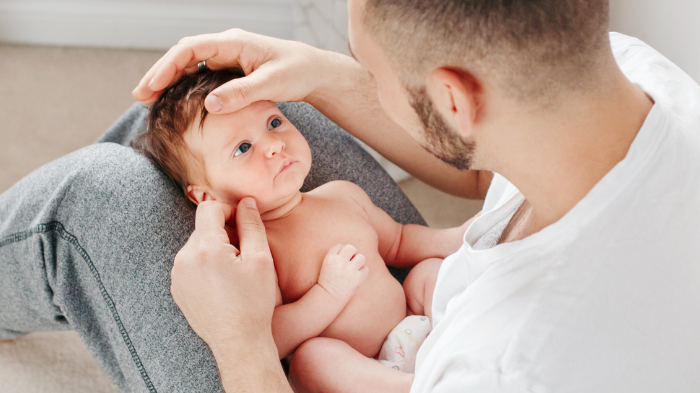 Babycare Guide for new parents
The babycare prenatal class can help you prepare and provide you with tips and support to care for your bundle of joy
This class will help you to
Pregnant and new moms we interviewed, spoke of having to commute to a prenatal class on busy days, sit through boring, long talks and then not have all the information at hand when they really need it to make a decision. Our prenatal classes are designed in response to these issues.

Our classes are engaging, vetted by OB-GYN's, accessible 24×7 and packed with actionable resources you can turn to as needed. What's more, you will also receive constant professional support from our coaches as you go through this life-changing transformative journey!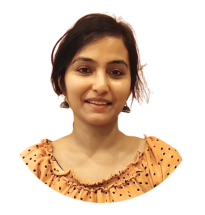 "I really depended on Veira Life's prenatal classes. Having the resources, especially the downloadable checklists, took the experience one notch higher. My husband and I practised the labour massages along with the videos in the Birthing class. Filling the birth plan template, the postnatal and the breastfeeding plan, made me feel confident and empowered. They made me think through and understand the choices I could make,"
Sneha, new mum and Veira customer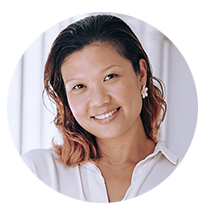 "Prenatal classes play an invaluable role in preparing expectant parents for pregnancy, childbirth and beyond. These courses prepare the couple for all the changes in this period, demystify the birthing process, boost confidence, and impart essential skills for breastfeeding and newborn care."
Jamie, Maternity coach and doula, on the benefits of prenatal classes.
Try our healthy pregnancy class for free.